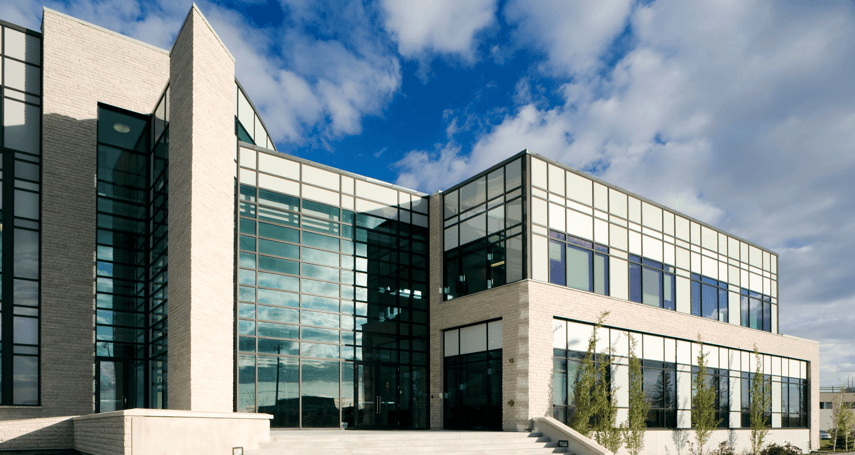 From entrepreneurs launching their first venture to multi-national corporations, all business owners deal with the same important issue: how to manage and sustain growth. How will they secure investment capital, reduce production costs, and market products and services to consumers?
An integral part of your business' growth is the commercial space you're operating from. For most business models, it's the brick and mortar that ensures sustainability of the business today and growth for the future.
But for business owners that aren't familiar with the commercial real estate industry, it can be difficult to know where to begin. This blog post will outline steps to get started.
Assess Operational Needs
A property that doesn't closely match your needs will have an impact on your business. At the same time, unless commercial space being built as a turnkey solution (meaning it's been built to fulfill a specific tenant's needs), the perfect location may not exist.
This is why it's important to determine your business wants and needs. What are the necessities? What items aren't as important? Here are a few examples to help you:
If you're looking for an industrial property, will you require a crane to move heavy machinery or product? Do you require the floor to be built to a certain depth in order to support your machines and production loads?
If you're looking for retail space, have you paid attention to the location? What specifications (e.g., machinery, kitchens, storage) will you need to operate your business?
If you're looking for office space, consider whether your clients will be visiting your business and choose an accessible location. Is it possible to locate your office close to where you and your staff live? Will the space contribute to a positive work environment?
Assess Financial Flexibility
Once a business owner understands the type of space needed and the specifications required, it's time to determine a budget. If you invest too much, you could be placing your business at risk. But invest too little and you might not meet the needs of your customers.
It's also unwise to base what you can afford on future growth projections. With so many factors contributing to the success of your business (many of which are out of your control), you'll essentially be placing a risky bet on your company's sustainability.
Scout Out Your Options
Searching for commercial property you can purchase or lease has never been as easy as it is now. Regardless of the city you're searching in, property developers (including Qualico Commercial) have a variety of listings on their websites. There, you'll be able to see what's available and how much it will cost.
Commercial real estate brokerages work on behalf of businesses to secure lease agreements, but they can also represent property owners who need help finding tenants for their property. For this reason, you can find a variety of property listings on brokerage websites.
Alternatively, if you know your business needs to be in a particular area of the city, take a drive to discover what's available. Commercial properties with vacancies will have signage that will tell you the size of the space, and who you should contact for more information.
Find Advisors
It's always best to trust those who've been there before. When taking the initial step into leasing a commercial property, business owners should find a few people that have been through the process (preferably several times). These advisors will provide invaluable insight on how the process works and help you avoid the same problems they may have encountered.
Determine Representation
When diving into the world of commercial real estate, you may decide to have a professional represent your interests–just like you would when purchasing a home. Commercial real estate brokers serve the needs of their clients to negotiate a lease agreement or renewal. These brokers are familiar with the markets and sectors they work in, making them effective advocates of your business and helping you secure a fair lease. However, you can always choose to represent yourself and negotiate with the property owner directly.
While the commercial real estate industry can be intimidating, it doesn't have to be. If you know which steps to take to get started, and who to approach for help, you can rest assured you'll be moving in the right direction for your business and your future.