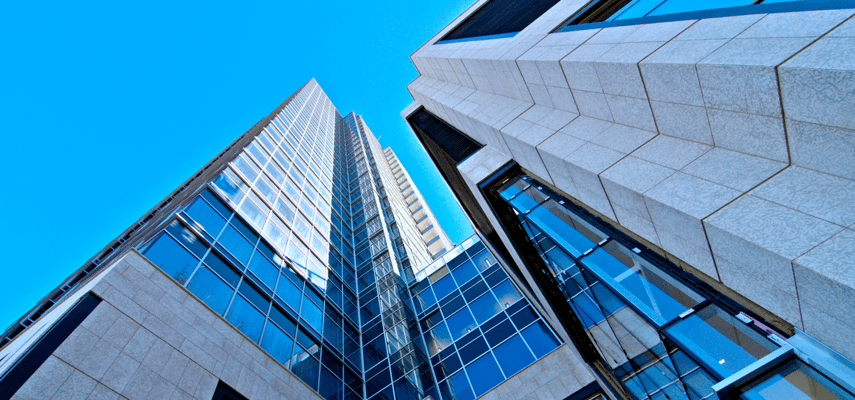 Property management is an integral part of commercial real estate. Not only does it ensure a tenant's investment is protected, it also allows business owners the freedom to place all of their attention on their business.
A tenant's understanding of how commercial properties are managed will help them know what to look for after signing a lease.
Accredited Professionals
Property management in Canada is generally regulated by the provinces. While each province governs this sector differently, most require professionals working in the industry to be certified. In provinces like Alberta and British Columbia, those working directly with property owners and tenants must be licensed, while those in Manitoba must take a certification course.
Security & Cleaning Services
Security and cleanliness of a business are a few of the most important services a commercial property manager can provide. Unlike residential properties, where this could be as simple as locks on the doors and cleaning common areas, the commercial industry demands much more.
Companies providing commercial property management services offer a wide range of solutions for securing a tenant's business. This can include security systems, on-site security and nightly patrols. Whether it's a retail, industrial or an office building, these services are integral to protecting tenants from theft and damage, while ensuring they can continue to operate as usual.
Renovating & Refurbishing
Renovating and refurbishing are of particular importance, especially for tenants who have committed to long-term lease agreements. These business owners want to know signing a 15 or 20-year lease won't mean their space will lack enhancements in technology, or look worn out and outdated.
Depending on how the lease agreement is structured, the property manager may agree to retrofit major systems such as HVAC, electrical or plumbing in order to modernize the space. As a building ages, property managers will replace carpets, renovate lobbies in common areas, and more.
Alternatively, property managers can also provide turnkey solutions, meaning they'll build out the interior of a property to the tenant's exact specifications.
Landscaping
As the old adage goes, "you only get one chance to make a first impression." This is especially true when it comes to a business. If lawns are overgrown, weeds have taken over flower beds and grass is growing up through concrete, it doesn't represent a building's tenants well.
Property management companies will sometimes provide this service depending on what is stipulated in the lease agreement. This will give tenants peace of mind knowing their business is always a presentable and welcoming place.
Energy Management
Environmental sustainability is a value that a growing number of businesses emulate. For this reason, property managers are implementing programs focusing on energy conservation including energy efficient toilets, lighting and heating solutions. This is done for the benefit of the tenant, but also the property owner, in that it has the potential to increase the return on investment for both parties.
Investment Property Services
In some situations, the tenant of a commercial building is also the owner. Having a property manager deal with the maintenance and daily operations is beneficial, especially when they're leasing to other businesses in a building they own.
In this situation, property management firms will be able to represent the owner/tenant's interests, ensuring the property is well marketed and cared for, rent is being collected and financial reports are provided on an ongoing basis.
By understanding how property management works, tenants will have a better sense of what their options are when seeking out a preferable lease. This provides tenants with the peace of mind knowing certified professionals are managing their property so they can focus on their business. If you'd like to know more about leasing a commercial property and the various property management options, contact one of our leasing directors for more information.